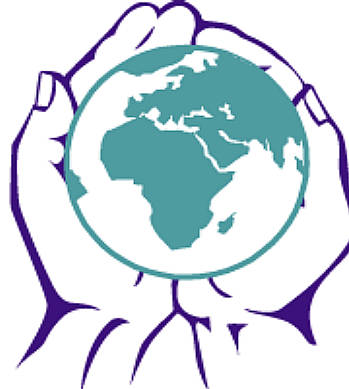 Hands for Humanity
operates as a non-profit charity in partnership with Foundation For Missions Canada.
Hands For Humanity is an accredited Christian charity with the Canada Revenue Agency.
We are a non-profit interdenominational development missionary organization created to leverage people and resources and bring together churches, charities, relief agencies and communities to focus on making micro and macro effects in developing countries.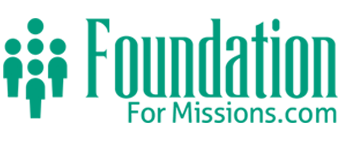 Our current Mission Focus – projects and programs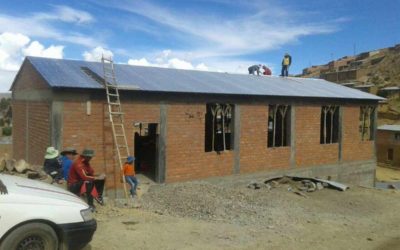 Changing the world one can at a time.Mission Team Bolivia -The Fall - 2019.Details to follow shortlyFor further information - email Gail Krampien ---  gail@handsforhumanity.caIf you want to help by collecting cans and bottles or live in New Hamburg and...
read more