Missionaries with Hands For Humanity
( Foundation For Missions )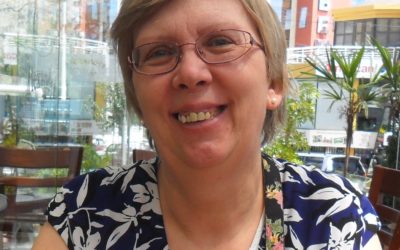 Fineke Janssen - Bolivia Fineke Janssen was born in a small village in Holland in 1955. In 1989 Fineke left Holland to begin her first term as a missionary in La Paz, Bolivia. During the early years she became aware of the Lord showing her the...
read more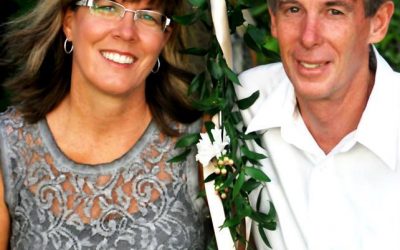 Don and Mary Wolfram Serving in Ecuador, South America Called to Ecuador after a missionary friend's death in a plane crash there, Don and Mary Wolfram have been serving in Ecuador since 2005. They resisted at first, but now they are fulfilling...
read more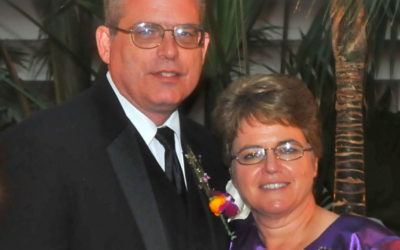 Darrell and Becky Fillpott Honduras Darrell and Becky have been ministering to the children of Latin America for close to thirty years. After pastoring in Colorado and California they moved to Central America with a heart to reach the children...
read more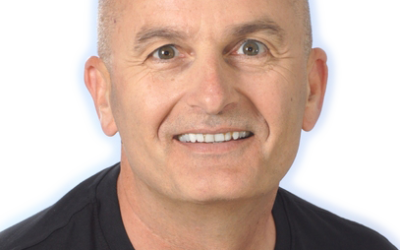 Ben and Elizabeth Kubassek - Romania Life Legacy Foundation Ben Kubassek was born and raised in a religious commune founded by his grandfather near Kitchener, ON. Canada. However Ben chose a different path for his life. He left the security of...