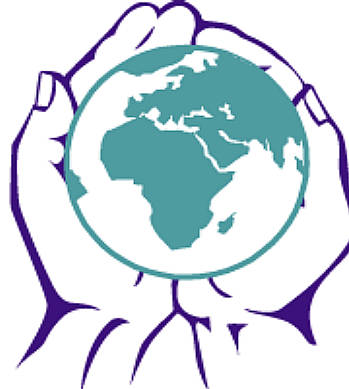 Hands for Humanity
HELPING PEOPLE HELP THEMSELVES
We are a non-profit interdenominational development missionary organization created to leverage people and resources and bring together churches, charities, relief agencies and communities to focus on making micro and macro effects in developing countries.
Hands For Humanity is an accredited Christian charity with the Canada Revenue Agency.
We operate as a non-profit charity in partnership with Foundation For Missions Canada.
Mailing Address Only: Hands For Humanity – 218 Silvercreek Parkway  N – Suite 202 – Unit 17A – Guelph ON – N1H 8E8
Countries in which we are active
Bolivia
Mission Team Bolivia Nov.5-22, 2018. email Gail for more info g.s-k@hotmail.com
We will be in Cochabamba for 5 nights where we will connect with different local church groups to visit some prisons in the city and also to minister to the street people.
We will be in Uncia, high in the Andes, for 8 nights where we will be running a children's program and a women's program in addition to helping with painting the interior of the church.
Our current projects and programs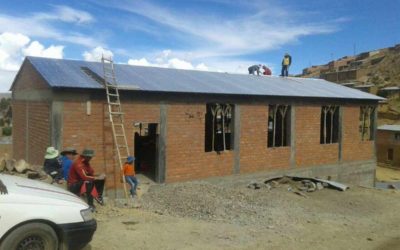 Changing the world one can at a time.Mission Team Bolivia -The Fall - 2019.Details to follow shortlyFor further information - email Gail Krampien ---  gail@handsforhumanity.caIf you want to help by collecting cans and bottles or live in New Hamburg and...
read more
Our purpose
We have agency agreements with missionaries in various countries of the world who carry on the work as an extension of Hands For Humanity/Foundation For Missions.
We are s firstly committed to working with innovative and cooperative partnerships that are focused on the task of reaching out with the message of Christ.
On a micro level, we operate as a catalyst to bring mission teams, churches, clubs, fellowship groups, schools and individuals to work together with communities in developing countries who are in desperate need of the love and message of Christ.